The safety of your roof is our number one priority !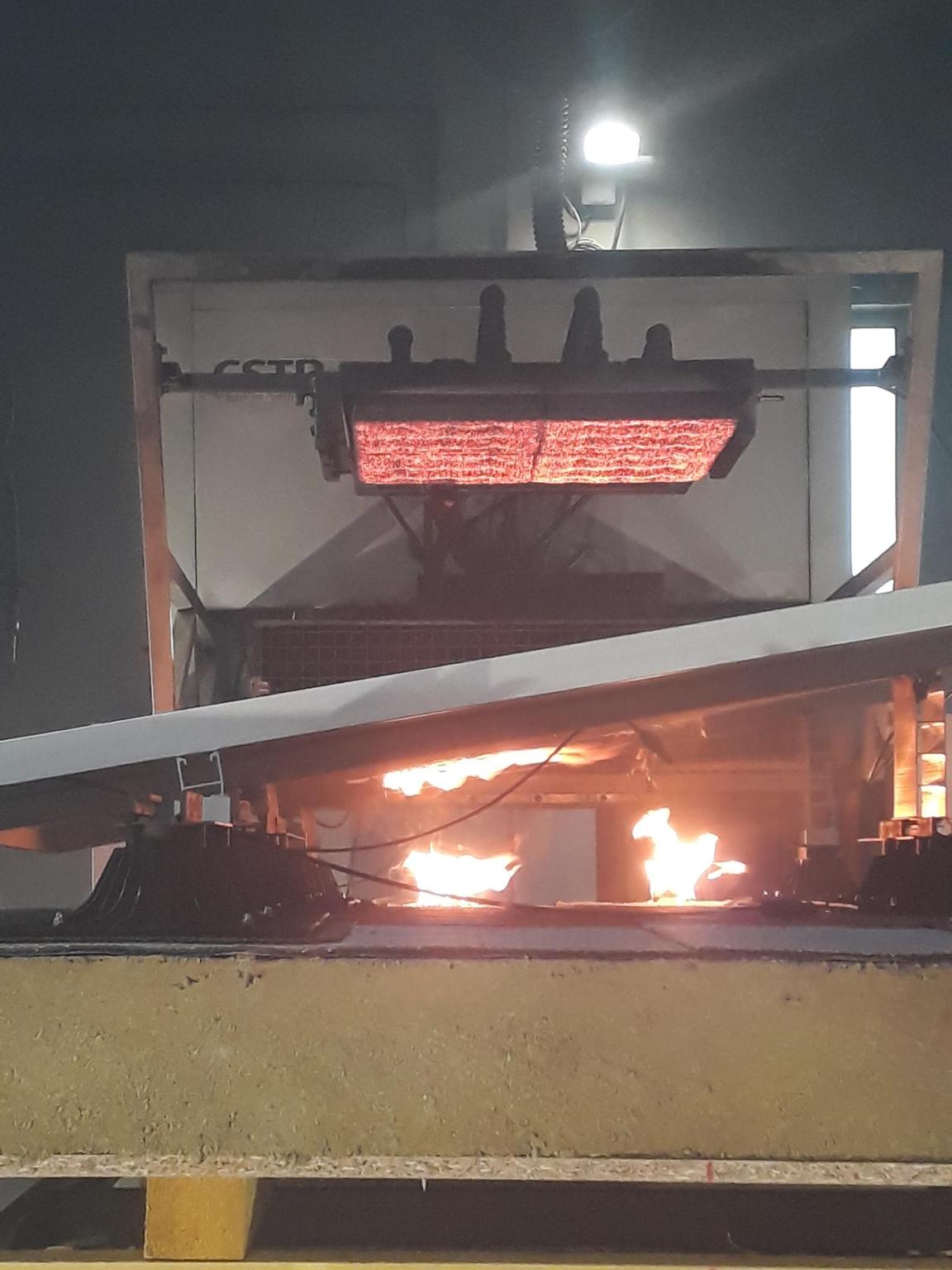 Resistance to wind & fire
In order to guarantee the reliability of all our systems, Soprasolar constantly underakes a battery of tests to make sure that in case of high winds and fire, your roof stays protected. Therfore, SOPRASOLAR consults with renowned indepedent laboratories which examine our systems from every angle. At present, more than 30 Broof t3 fire tests and 20 wind uplift tests have been carried out to insure a long-lasting PV plant that will meet all the requirements of your insurers. Our technical team is here to answer all your questions on these subjects, so Contact us !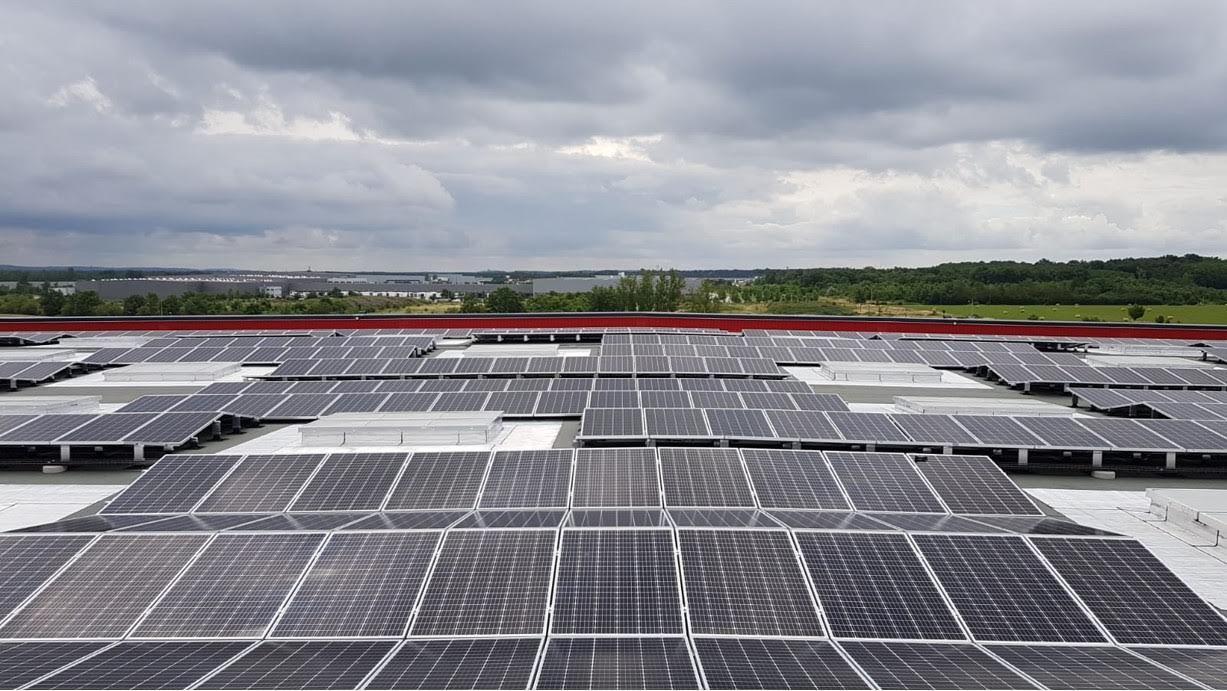 Warranty on our systems
Thanks to our strong synergy with SOPREMA group (waterproofing expert since 1908), SOPRASOLAR is able to offer you a 20-year warranty extension covering both the waterproofing and the SOPRASOLAR integration system. Therefore, you have a quality roof that meets all required standards, with no risk of leakage and with a green energy production !
Our roofs are "PV-Ready", are you ?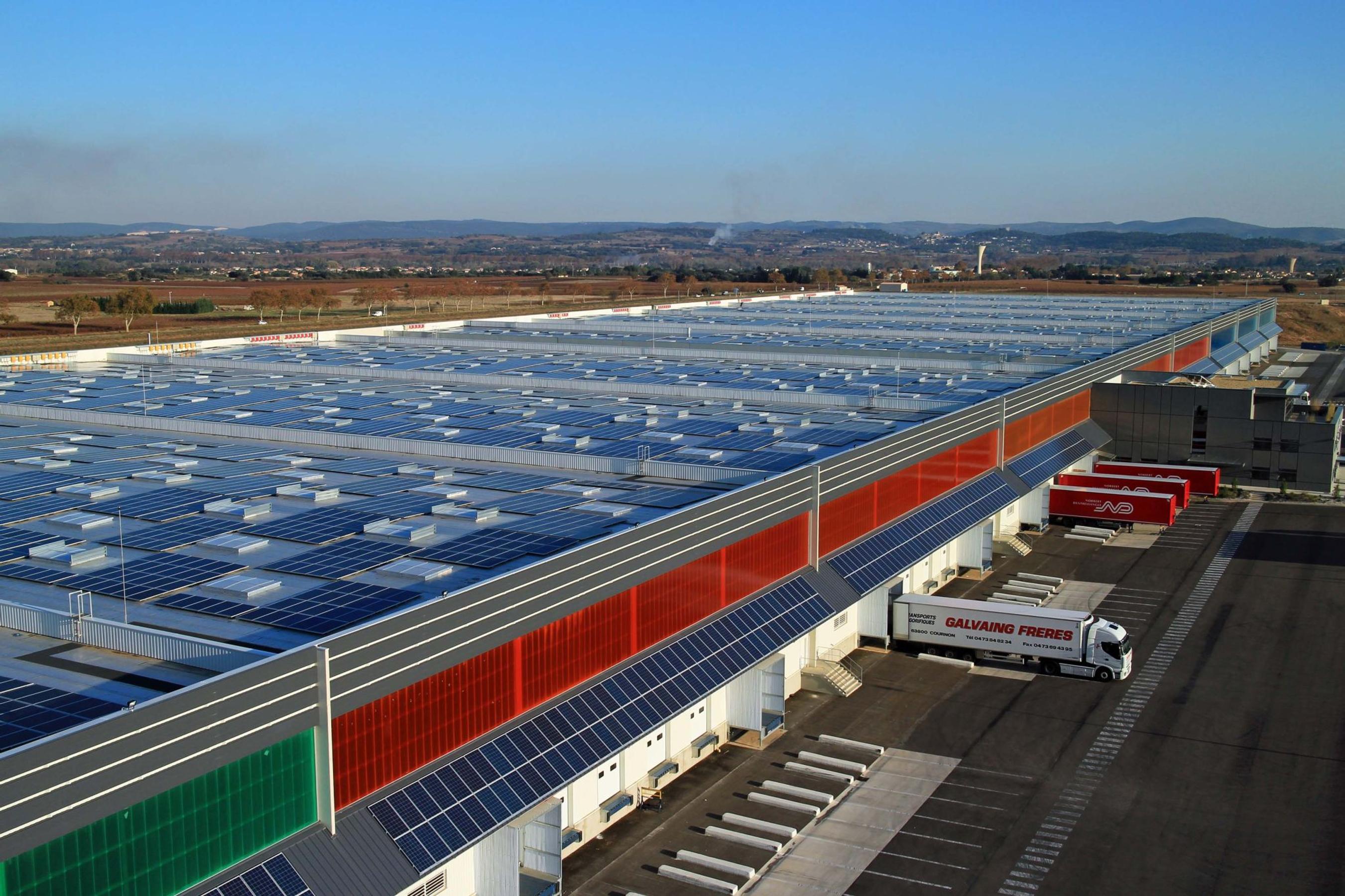 The Soprasolar Factor
Soprasolar major distinguishing factors from competition are our ballast-free, no roof penetration systems. On that account, the load added to the roof is reduced and the risk of leakage is under control !
Soprasolar has achieved an area of more than 10 million m² equipped with our systems, for 0 accidents reported.
Whatever the load bearing element of your flat roof is (wood, steel, or concrete), there is necessarily a SOPRASOLAR solution to meet your expectations.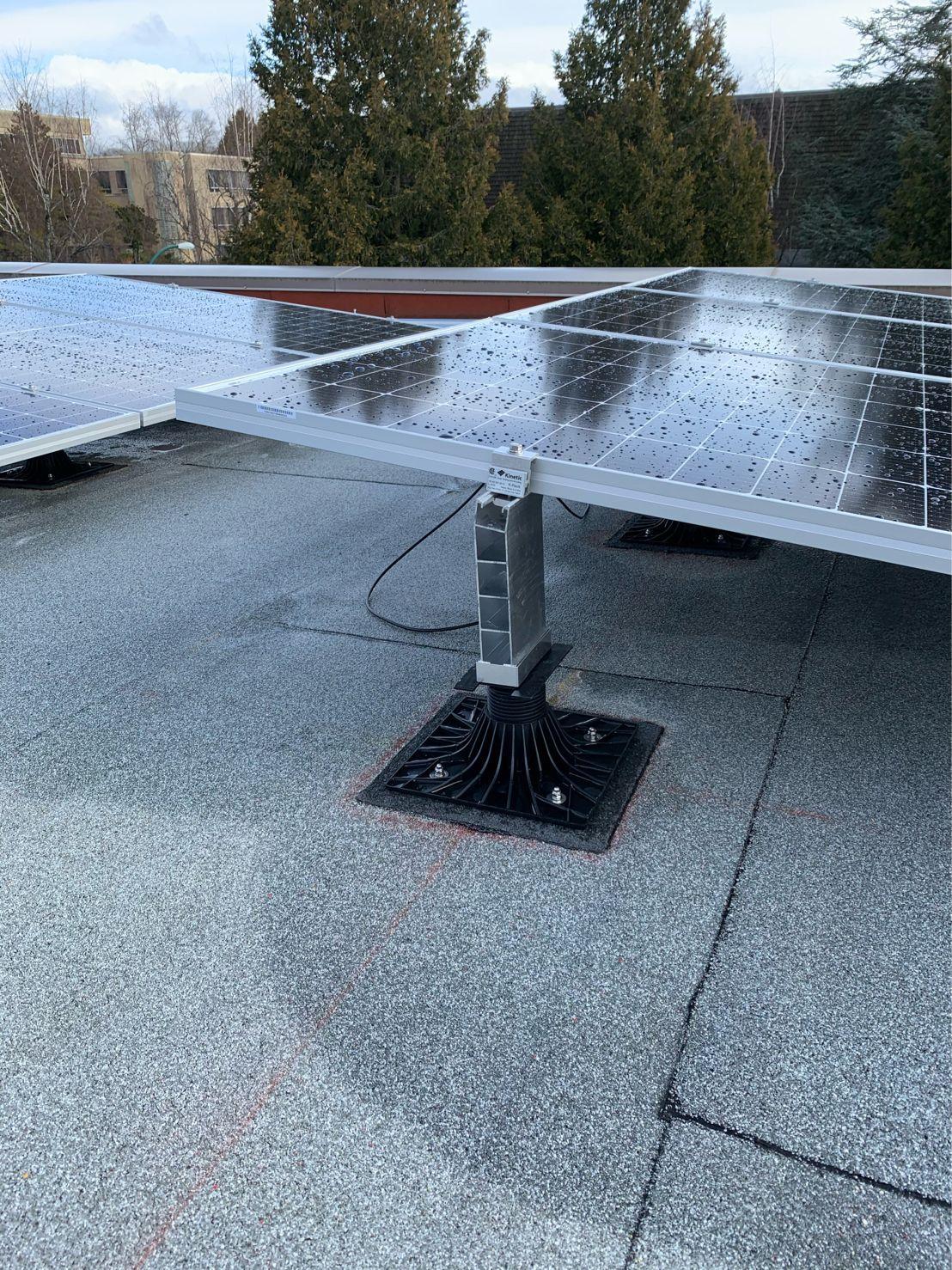 Certification
To ensure the reliability of our systems, Soprasolar has been granted a considerable number of certification, technical approvals... So contact us to know more !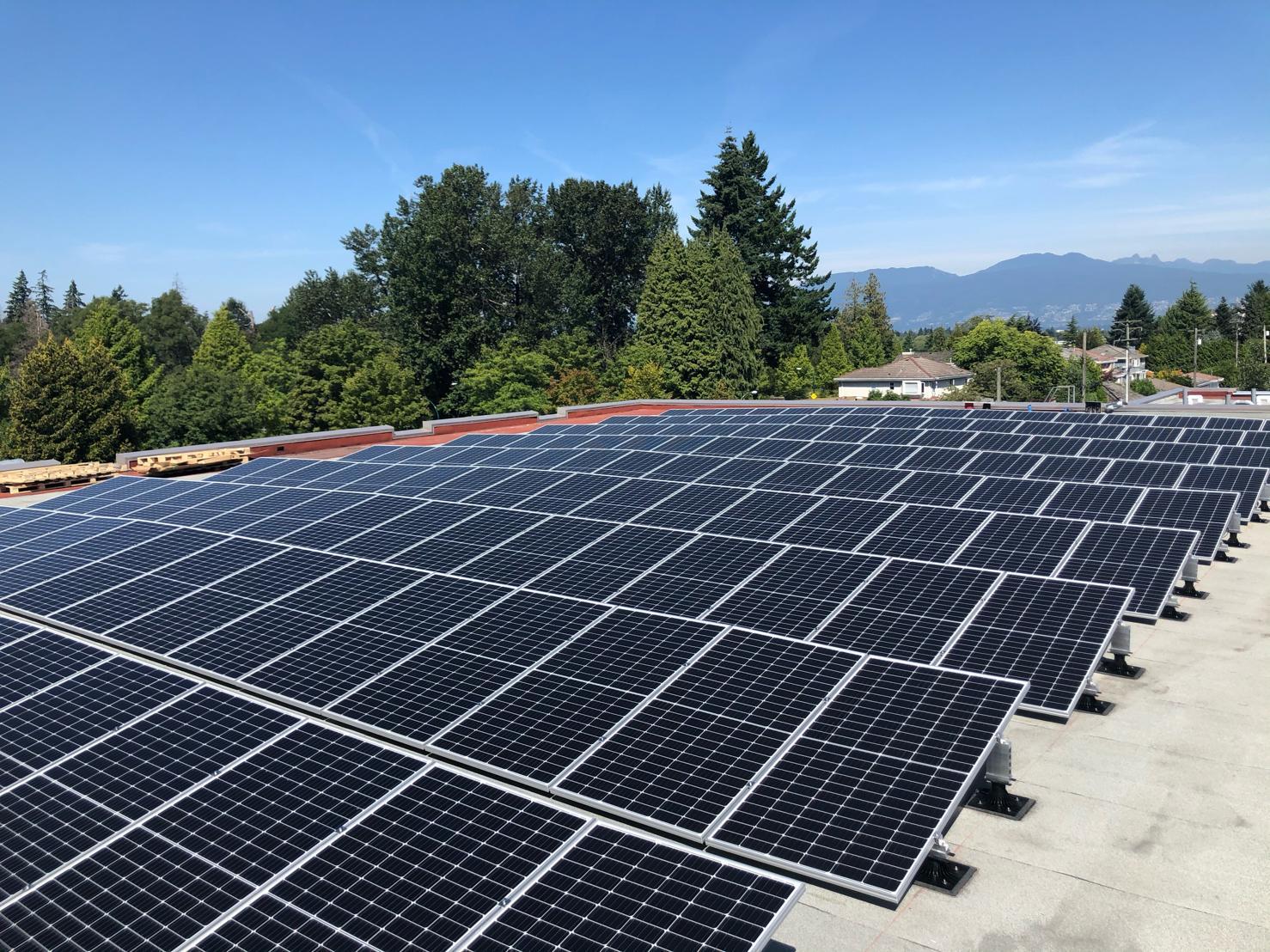 Our expertise :
An overall solution that complies with regulatory requirements :

Broof (t3)
Insurability
Guarantee
As well as :
A thorough layout study
A solar production estimation
A business plan analysis
Our support throughout the whole project
And much more …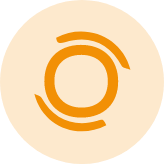 Our offer for your projects
Our team of project managers remains at your disposal to assist you throughout your project ! Contact us !

Safety
A wide range of products under technical approval

Modular systems
A broad range of "BRoofT3" solutions that complies with fire regulations

Personalised assistance
High quality products under guarantee