Soprasolar expertise
for your projects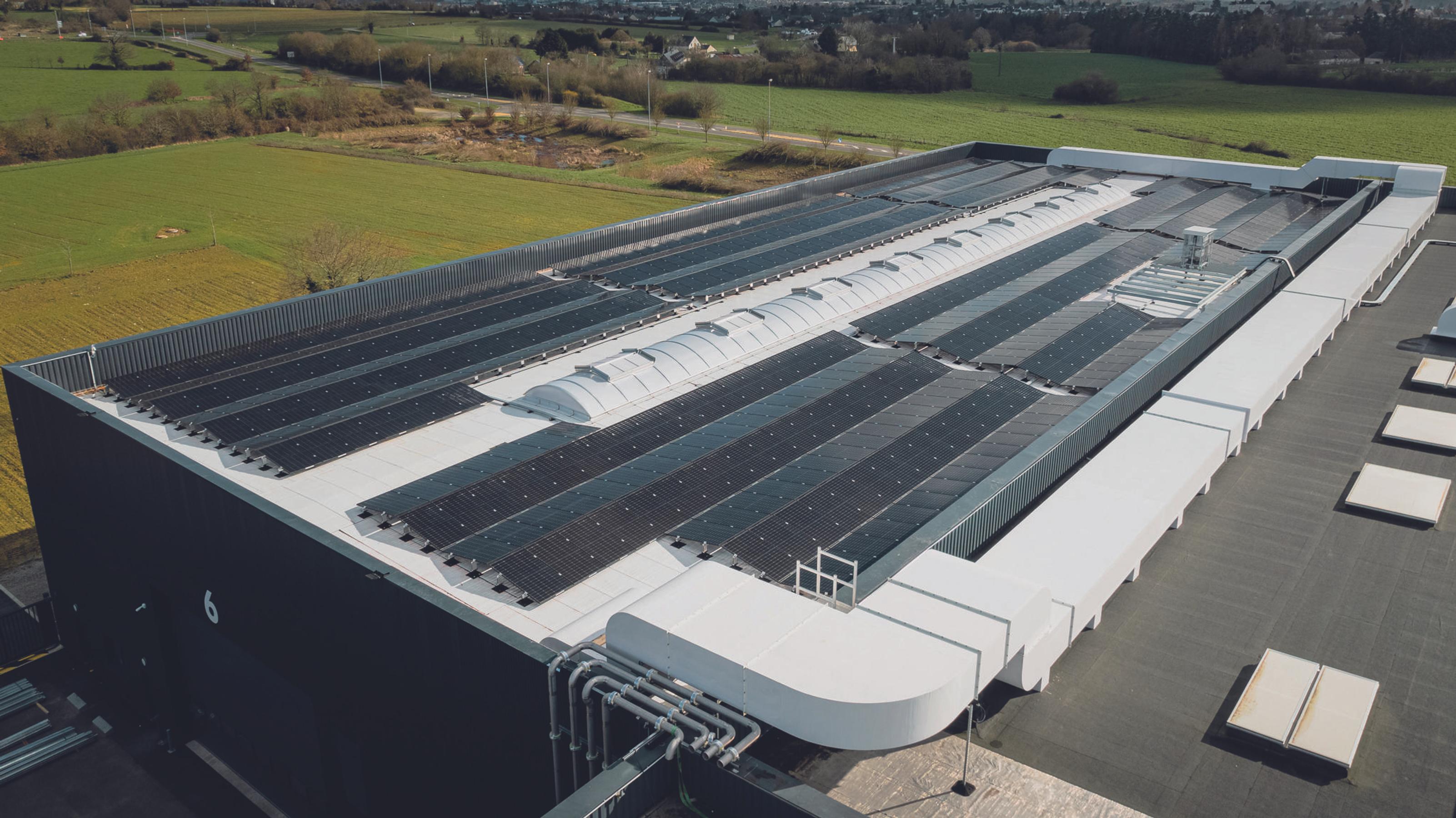 Developing PV projects since 2008
Since 2008, Soprasolar has been developing Solar Waterproofing projects on flat roofs which allow us to provide personalized assistance in order to identify the best possible approach for your project
3800 references since 2008

500MWp installed

10 million m² equipped with SOPRASOLAR systems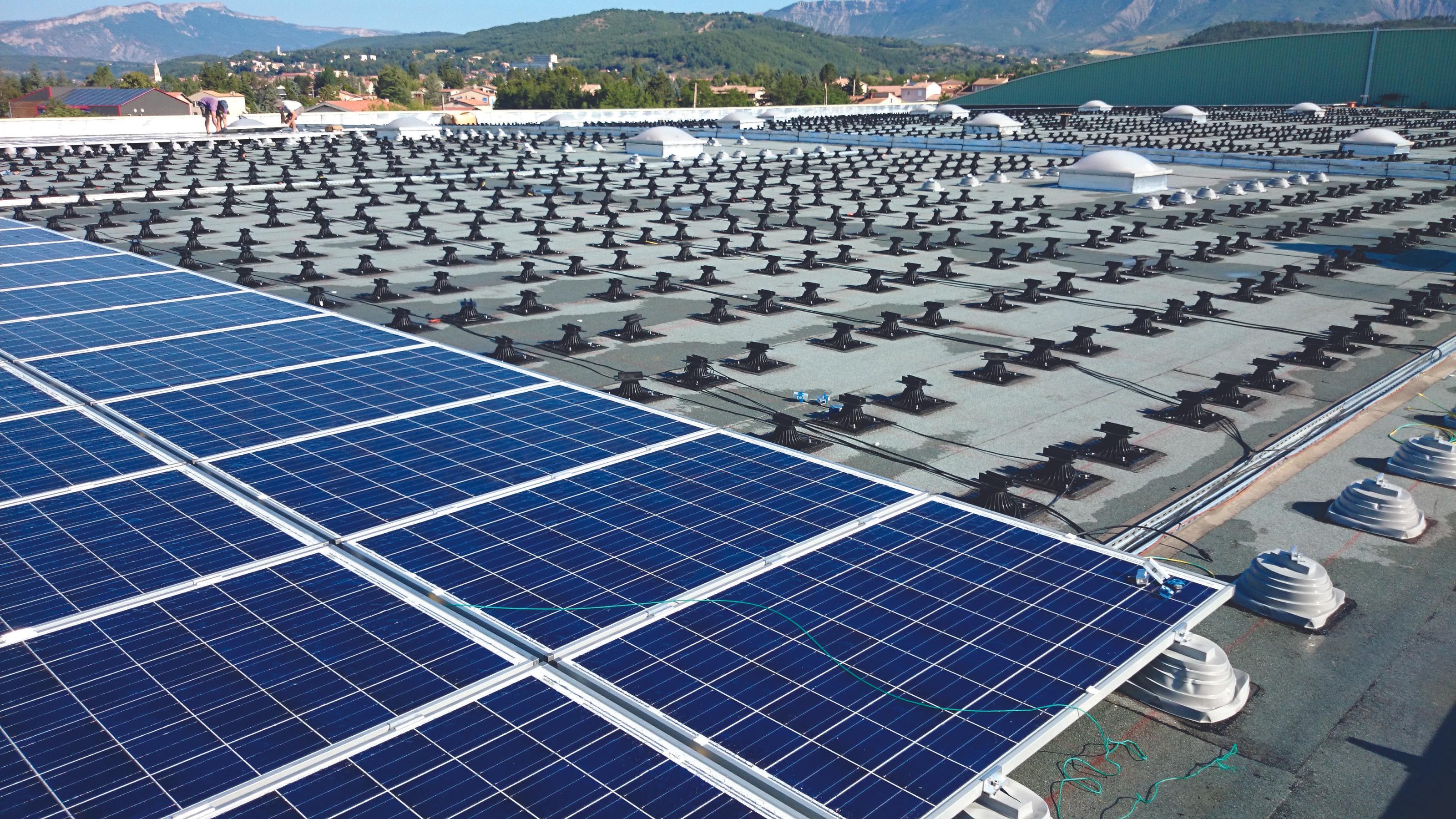 Soprasolar will assist you from start to finish !
Our team of project managers will assist you with your solar waterproofing project from the engineering to the execution phase.
So why don't you take advantage of your empty roof space ?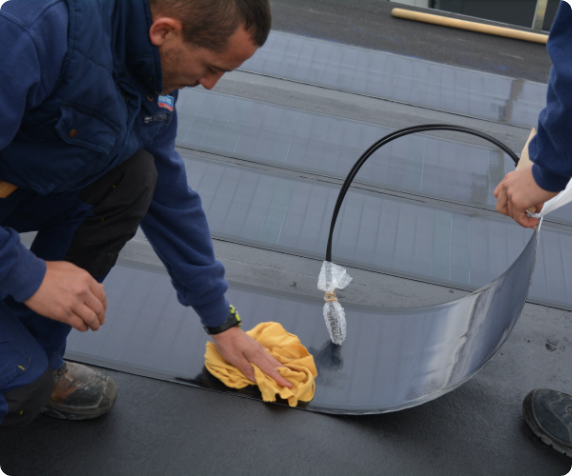 A favourable legislation for a profitable investement
Solar costs have fallen 82% since 2010, in the meantime, the favorable legislation (Feed-in-tariffs…) have made solar roofs more competitive than ever. Let's think solar, and turn empty roof space into an additional income and a renewable source of energy.
Discover
our solutions
In order to find the best solution for your solar roof, SOPRASOLAR has put in place a straightforward tool to help you choose the best product for your project