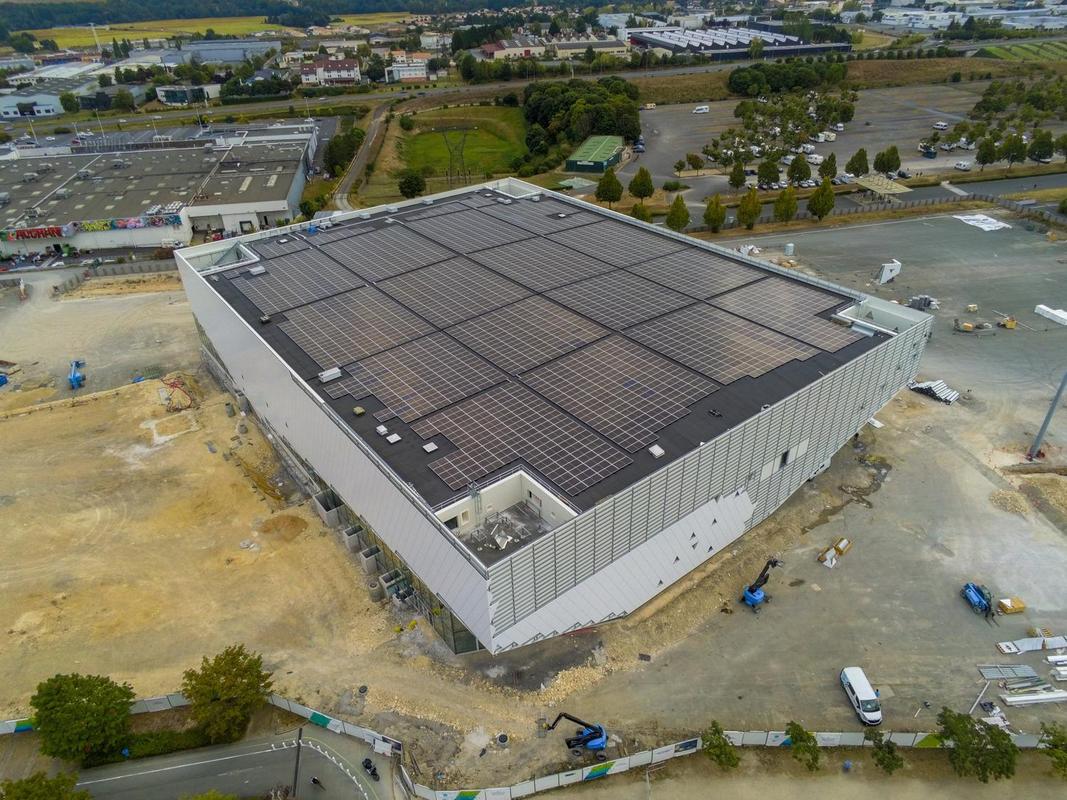 PHOTOVOLTAIC EXPERT
15 years of solar expertise and support
The solar energy market is buoyed by a very favourable climate, making its development sustainable. At Soprasolar, we have the solutions for your photovoltaic projects on flat roofs.
Discover
our solutions
In order to find the best solution for your solar roof, SOPRASOLAR has put in place a straightforward tool to help you choose the best product for your project
Soprasolar can help you with
your project from A to Z

!
Expert
Our team of project managers will support your photovoltaic waterproofing project from conception to completion.
Project
SOPRASOLAR provides you with a step-by-step tool to help you choose the solution best suited to your business needs.
ONE OF THE WORLD LEADERS
Soprasolar expertise

for your projects

Over 15 years' expertise and support in solar energy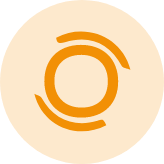 references over the last 12 months

MWp installed
m² of flat roofs