Big Big St Astier
SOPRASOLAR Fɪx Eᴠᴏ PVC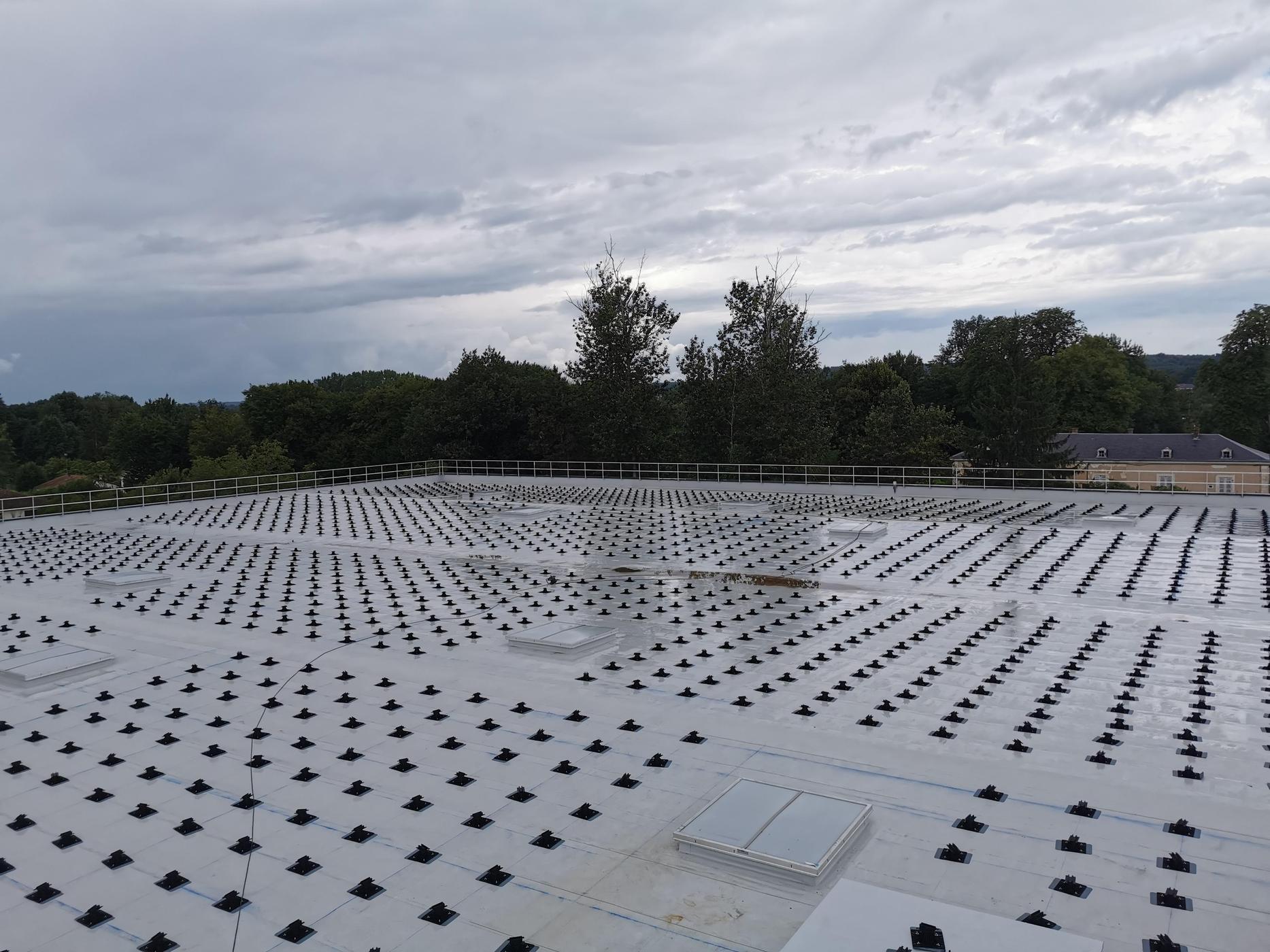 New reference for the Big Big transporter in Dordogne in St Astier.
Superb work of more than 2815 m² equipped with our process Soprasolar Fix Evo PVC, installed by AGIRENERGY on a PVC waterproofing Soprema Group implemented by Duvergt, for an installed power of 350 kWp.
This confirms that in the world of transport and logistics, project owners have the solar reflex!
Thank you Julien Langeard
#solar #photovoltaic #solarenergy #energytransition