SOPRASOLAR® PARK
SOPRASOLAR Park is a device designed for parking spaces, allowing the integration of inclined photovoltaic modules (in portrait) on metal structures via galvanised steel rails.
The modules are attached to the rails from below with clips, which allows for simple, quick and safe installation (no displacement of the modules).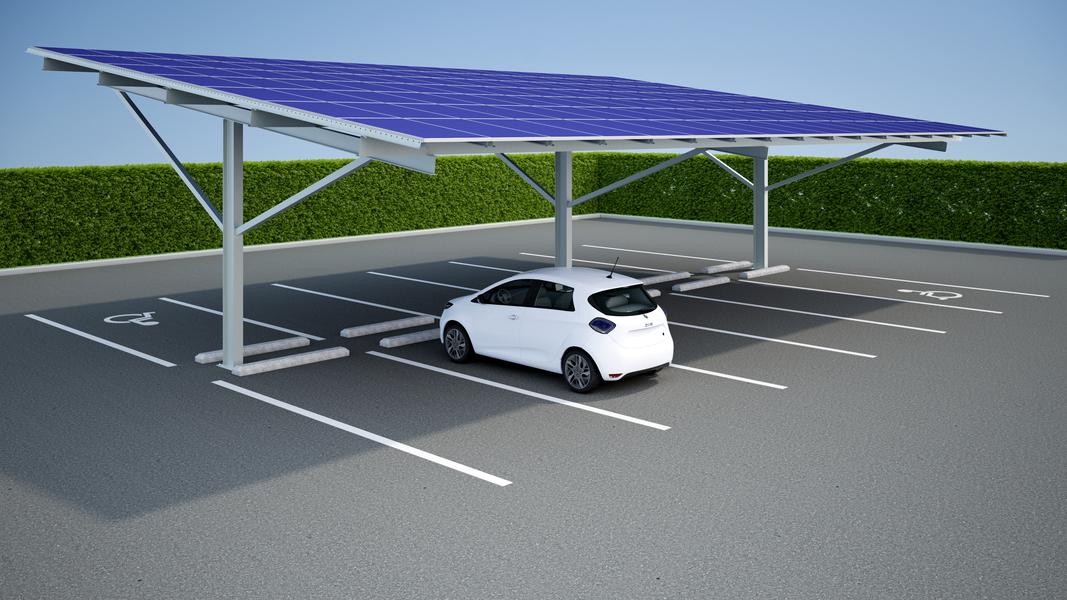 Implementation
Benefits
Dimensioned according to Eurocodes
Easy to install
Sun and weather protection
Wide range of use
Great adaptability of the structure
Simplified earthing
No thermal bridge
Technical data
Installation of the modules from below using an original clamping system
On inclined metal frames from 5 to 15°.
System weight less than 14kg/m², including photovoltaic modules
Two lengths of ramp available: 6m (1 row of vehicles) and 12m (2 rows of vehicles facing each other)
All types of atmosphere (including seafront)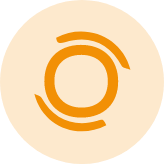 Our offer for your projects
Our team of project managers remains at your disposal to assist you throughout your project ! Contact us !

Safety
A wide range of products under technical approval

Modular systems
A broad range of "BRoofT3" solutions that complies with fire regulations

Personalised assistance
High quality products under guarantee