SOPRASOLAR® FLEX
SOPRASOLAR® Flex is a solar waterproofing solution. It is a double layer solution developed to ensure a perfect tightness by combining a SBS layer with the PV flexible laminates.
SOPRASOLAR® Flex: a light-weight, waterproof and renewable energy solution for tour flat roof.
All our systems undergo very demanding fire and wind tests to ensure the safety of all our systems, contact us if you want to know more!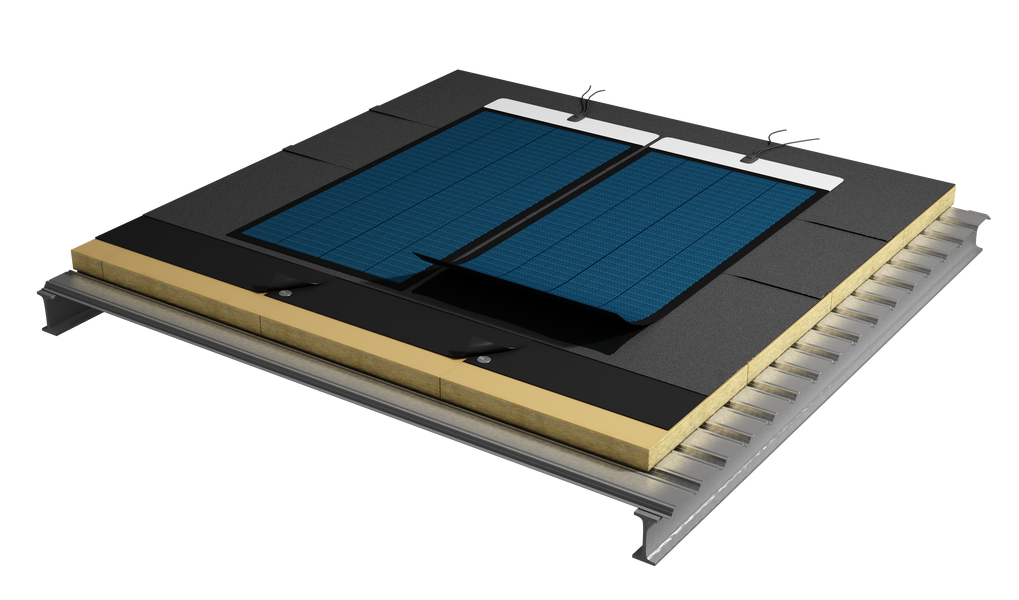 Implementation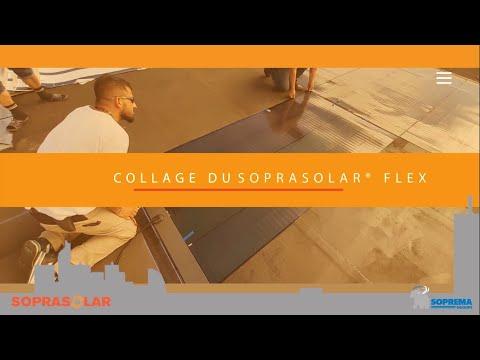 Advantages
More than 320 references all over the world
+ 850 000 m² of flat roofs covered
For new projects as well as refurbishing
High end doule layer bitumen
BROOF (t3)
Simple wiring and easy maintenance
Technical aspects
Fully welded double layer bitumen
On class C insulation
No roof penetration
Mandatory long-term maintenance
Minimum slope 2 % (bitumen) et 3 % (wood/steel)
Weight of the complex : 10,5 kg/m² (without insulation and waterproofing)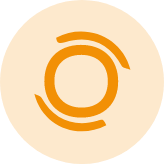 Our offer for your projects
Our team of project managers remains at your disposal to assist you throughout your project ! Contact us !

Safety
A wide range of products under technical approval

Modular systems
A broad range of "BRoofT3" solutions that complies with fire regulations

Personalised assistance
High quality products under guarantee