Discover our solutions
At Soprasolar, we have been providing practical solutions to these projects for over 15 years, with products that are competitive, insurable, easy to install and maintain.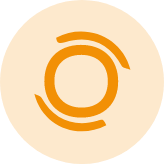 Our offer for your projects
Our team of project managers remains at your disposal to assist you throughout your project ! Contact us !

Safety
A wide range of products under technical approval

Modular systems
A broad range of "BRoofT3" solutions that complies with fire regulations

Personalised assistance
High quality products under guarantee