SOPRASOLAR® FIX EVO TILT PVC/TPO
SOPRASOLAR® Fix Evo Tilt PVC/TPO is a solar waterproofing solution for flat roofs without roof drilling that allows the implementation of tilted PV panels (portrait or landscape) on a system of patented pedestals for TPO/PVC membranes (Flagon®). Therefore, your PV installation is implemented on a safe, guaranteed and patented systems without adding ballast or drilling the roof.
Our patented pedestals are linked to raisers which gives the tilt (7°or 10°)
All our systems undergo very demanding fire and wind tests to ensure the safety of all our systems, contact us if you want to know more!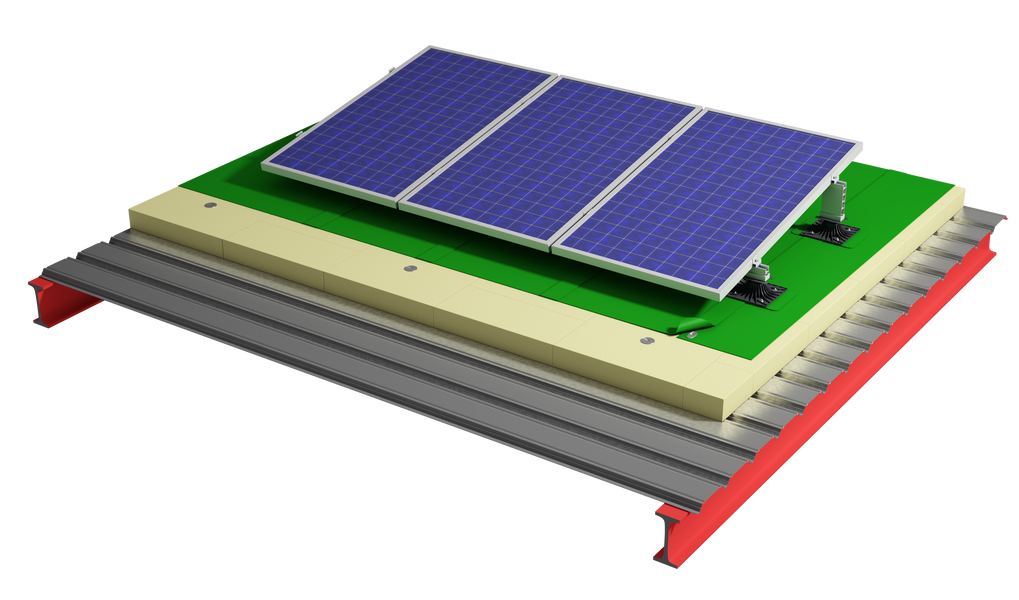 Implementation
Advantages
Synthetic membrane (Flagon or EPPR) under technical agreement
1.5 mm width for TPO ; 1.8/2.0 mm width for PVC/TPO
Puncture resistant (I4 ou I5)
Without roof drilling
Easy to put in place
Height adjustable pedestal
No thermal bridging
Technical aspects
On adherent waterproofing or semi-independent or mechanically fixed SOPREMA under technical agreement
On bitumen, masonry, wood, steel load-bearing element
Allowed slope : 0 to 10 %, on new and refurbishing projects
Weight of the complex: +/- 14 kg/m² (without insulation and waterproofing)
All climates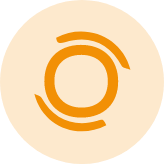 Our offer for your projects
Our team of project managers remains at your disposal to assist you throughout your project ! Contact us !

Safety
A wide range of products under technical approval

Modular systems
A broad range of "BRoofT3" solutions that complies with fire regulations

Personalised assistance
High quality products under guarantee