Who is Soprasolar ?
Solar PV expertise since 2006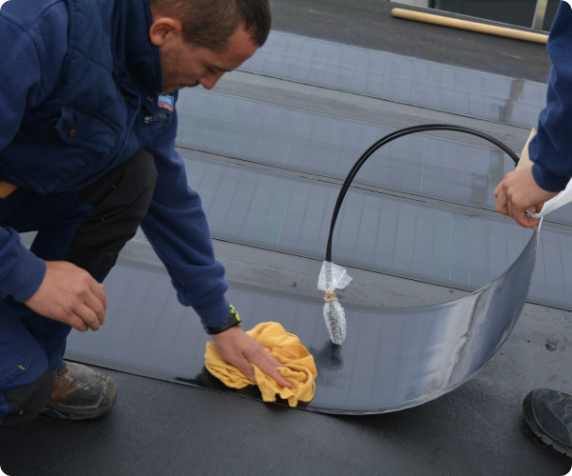 An international scope
Soprasolar carries out project all over the world : France (& French Islands), Canada, Spain, Italy, Benelux, Switzerland and many more…
So wherever you are, you can rely on Soprasolar ! Contact us !
A strong synergy with SOPREMA
Soprasolar is a subsidiary of Soprema, known worldwide as an expert in waterproofing and insulation products since 1908. Soprema is more than 8000 employees spread out in +90 subsidiaries worldwide, thereby, Soprasolar can guarantee a perfect waterproofness for its solutions.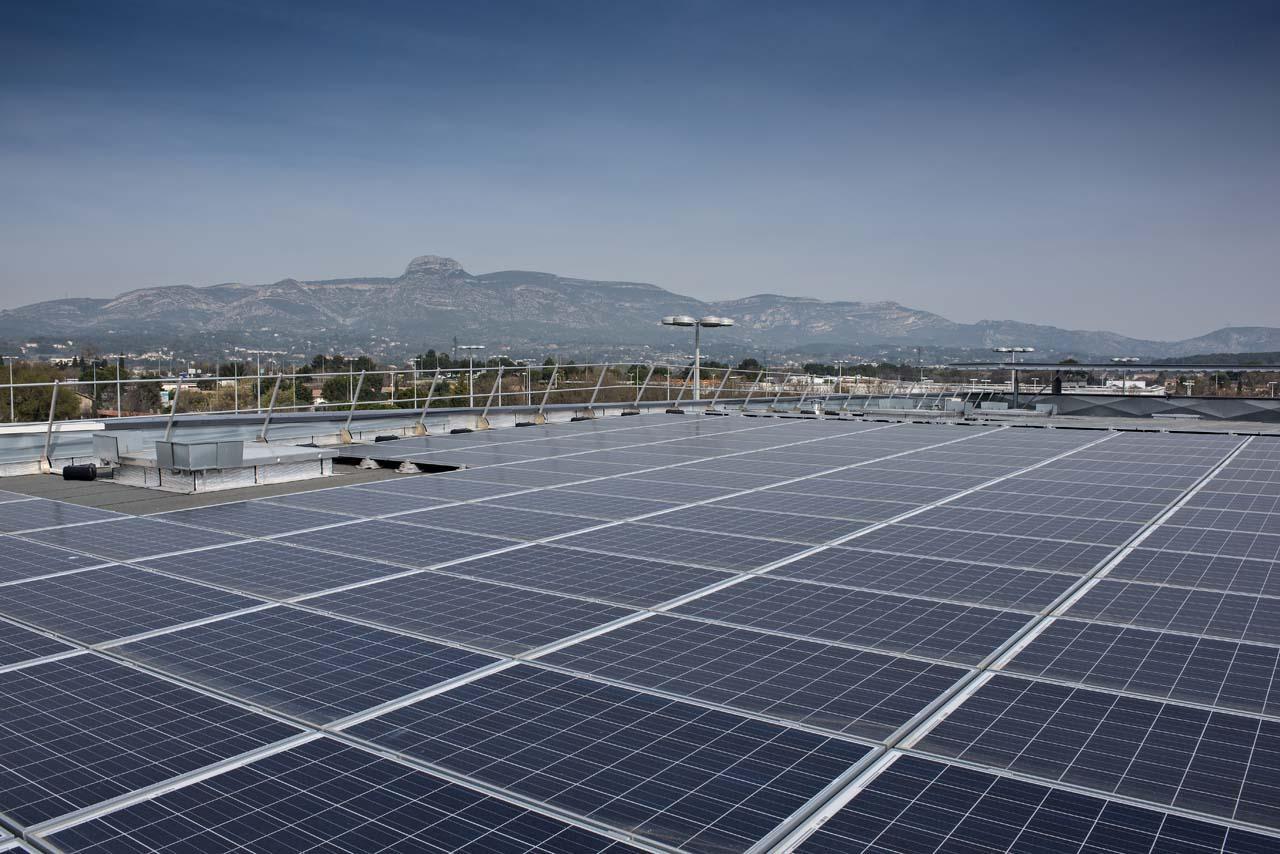 A strong engagement towards sustainability
Soprasolar's action is fully in line with Soprema's approach : The future is now
Soprema is committed to commercialize environmentally friendly products throughout their life-cycle, this approach aims to provide solutions for sustainable buildings and improve energy efficiency. Soprema believes that Solar PV has a key role in this strategy by combining high-end roofing material with solar panels able to generate renewable energy.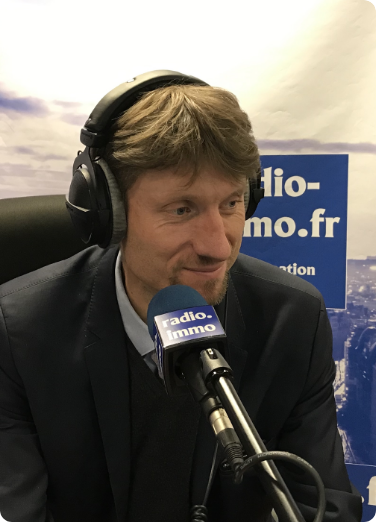 At Soprasolar, we have been committed for more than 12 years towards sustainable buildings and clean energy. All over the world, the regulatory environment is becoming more favorable to Solar PV on flat roofs, so it is a great satisfaction for us to see new buildings emerging with solar roofs. Many economic players are now convinced that solar PV is the most efficient way to reduce their ecological footprint and gain an additional source of income. Our goal, is to assist contractors and landlords to implement safe, competitive and ecofriendly solar waterproofing solutions. So wherever you are, let's all think solar for a sustainable future.