SOPRASOLAR is...
15 YEARS OF EXPERTISE IN PHOTOVOLTAICS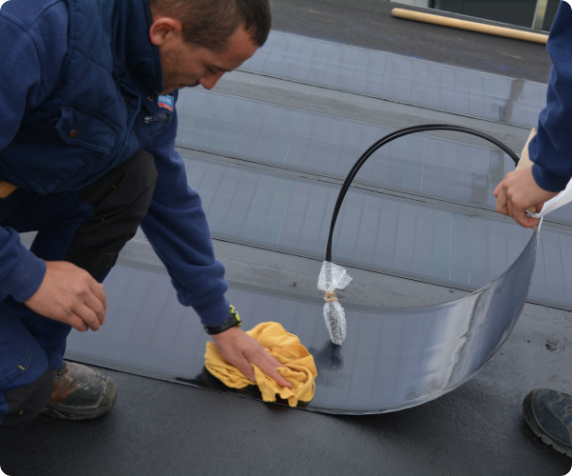 Des solutions sans lestage et sans perforation de la toiture
Ainsi, la charge ajoutée à la toiture est réduite et le risque de fuite maitrisé !
Quelle que ce soit l'élément porteur de votre toiture terrasse (bois, TAN, béton), il existe forcément une solution SOPRASOLAR pour répondre à vos attentes.

installed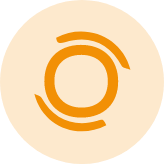 references

m² of flat roofs pour 0 sinistre enregistré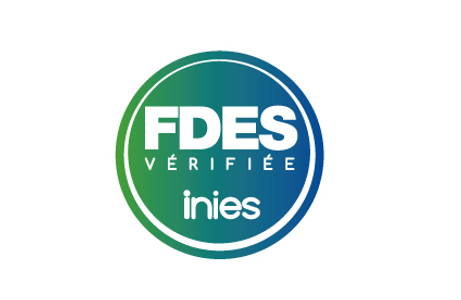 Fiche de Déclaration Environnementale et Sanitaire
sous Avis Techniques (ou ATEx)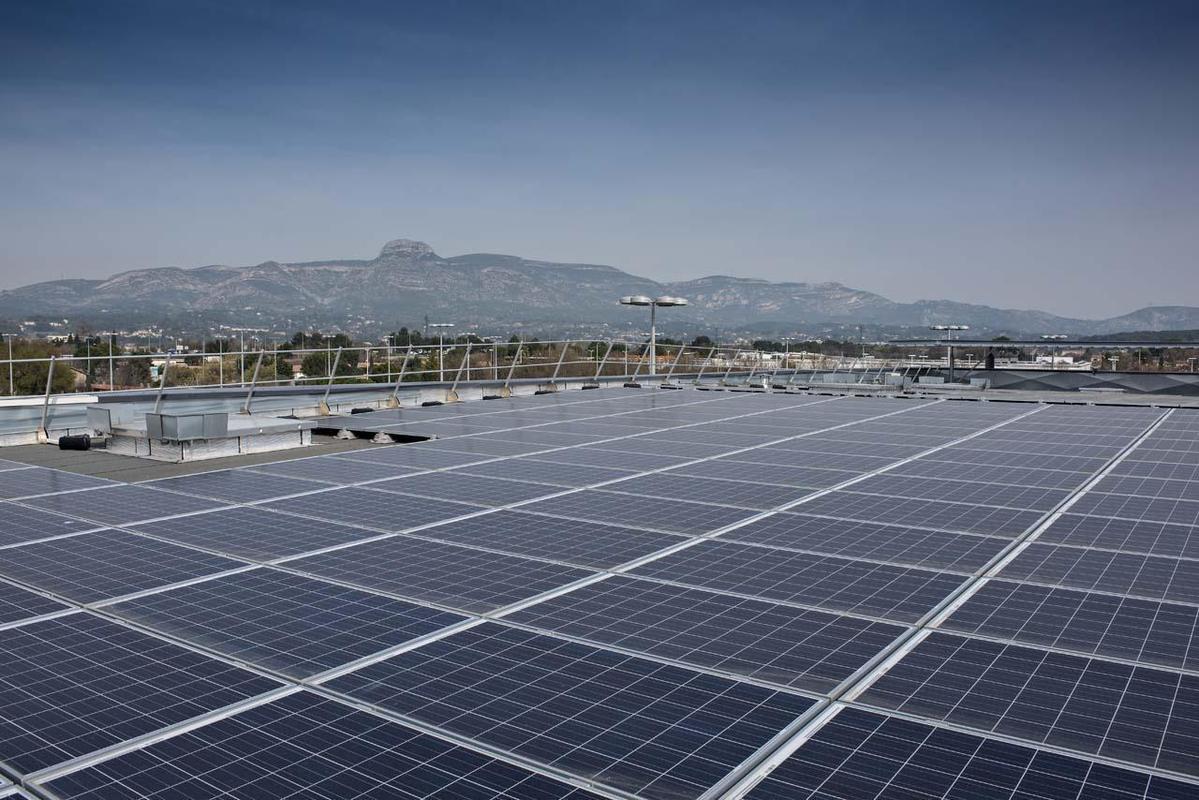 Une parfaite assurabilité
Soprasolar ® porte une attention particulière à l'assurabilité et la durabilité de ses systèmes pour contribuer à la sécurité et à la valorisation des bâtiments.
Pour assurer la fiabilité de nos systèmes, SOPRASOLAR s'est vu accorder un nombre conséquent de certifications (Avis Technique, ATEx, ETN) et les fait évoluer dans une dynamique d'amélioration constante.
Soprasolar can help you with your project from A to Z !
✓ Etude de calepinage adaptée à chaque dossier
✓ Analyse du productible photovoltaïque
✓ Estimation du retour sur investissement
✓ Accompagnement à la prescription et à la mise en œuvre
Expert
Our team of project managers will support your photovoltaic waterproofing project from conception to completion.
Project
SOPRASOLAR provides you with a step-by-step tool to help you choose the solution best suited to your business needs.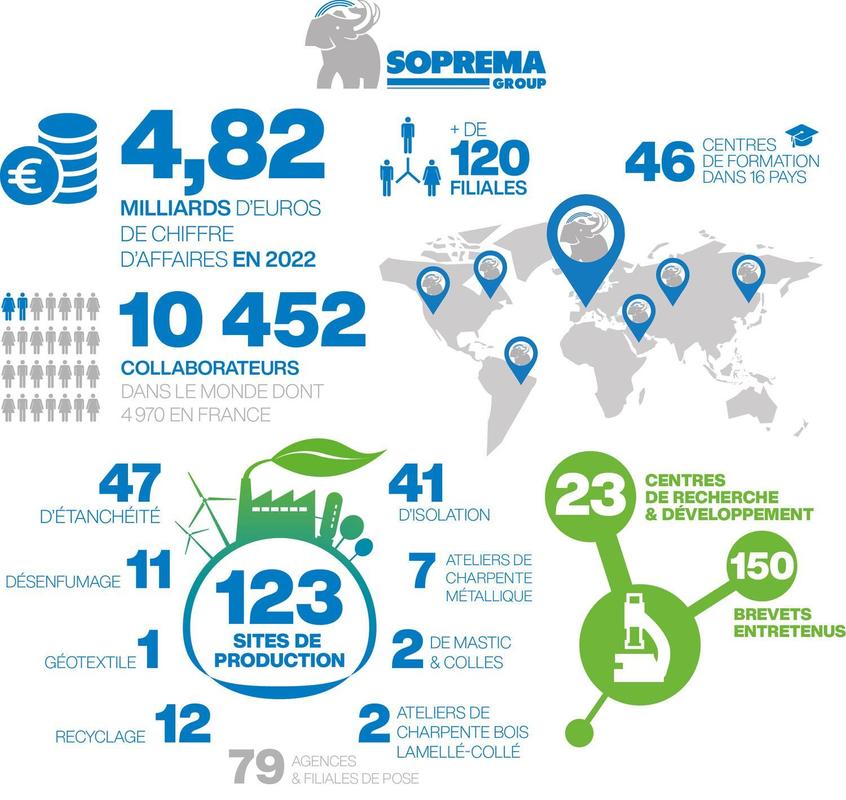 Un ancrage international
Soprasolar intervient sur des projets dans le monde entier : France, DROM (Océan Indien, Antilles), Madagascar, Suisse, Benelux, UK, Canada, Portugal, Espagne, Italie.
Une complémentarité avec le groupe Soprema
Soprasolar est une filiale du groupe Soprema, spécialiste des solutions d'étanchéité, d'isolation et de couverture depuis 1908. Le groupe compte plus de 8 000 personnes réparties dans plus de 90 filiales à travers le monde. Soprasolar peut ainsi garantir une parfaite étanchéité de ses procédés photovoltaïques.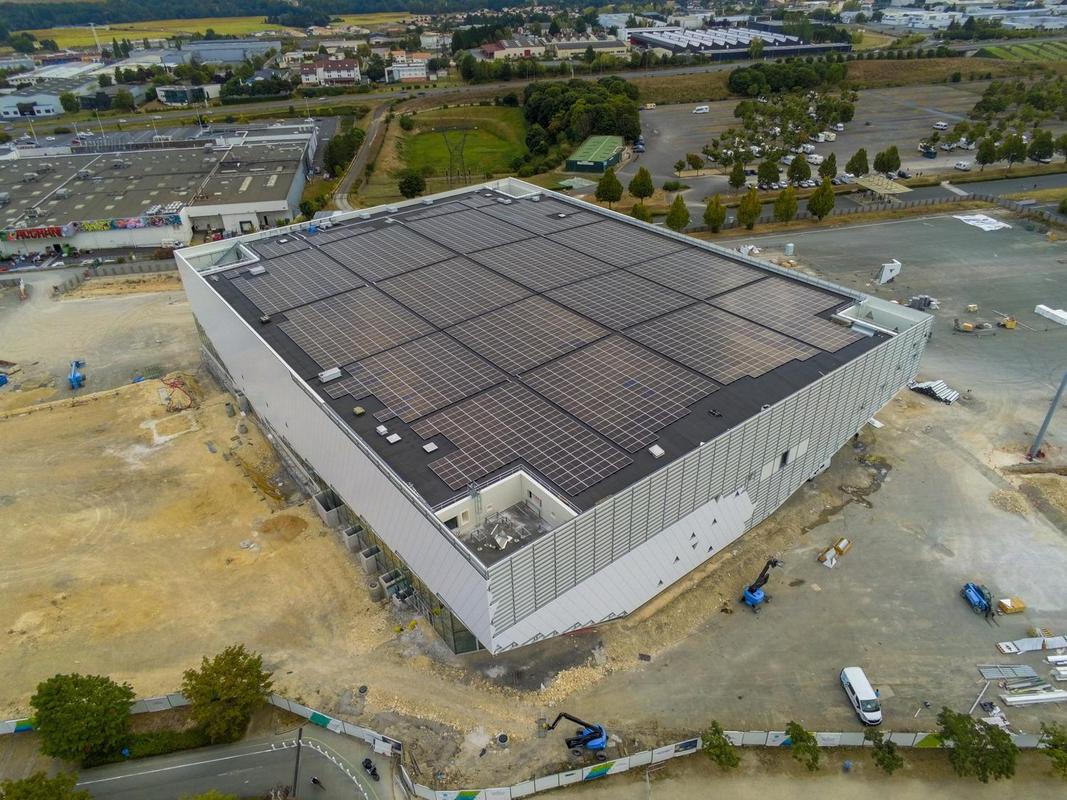 Un groupe engagé pour un bâtiment durable et responsable
L'action de Soprasolar s'inscrit pleinement dans la démarche portée par le Groupe : Le Futur a commencé.
Soprema s'engage ainsi à commercialiser des produits et procédés respectueux de l'environnement et responsables, tout au long de la durée de vie des ouvrages. Le Groupe propose ainsi un ensemble de solutions répondant aux enjeux de la construction durable et de l'efficacité énergétique, qu'il s'agisse de biodiversité, de gestion de l'eau, de confort acoustique, d'éclairage naturel ou de qualité de l'air intérieur.
L'histoire de Soprasolar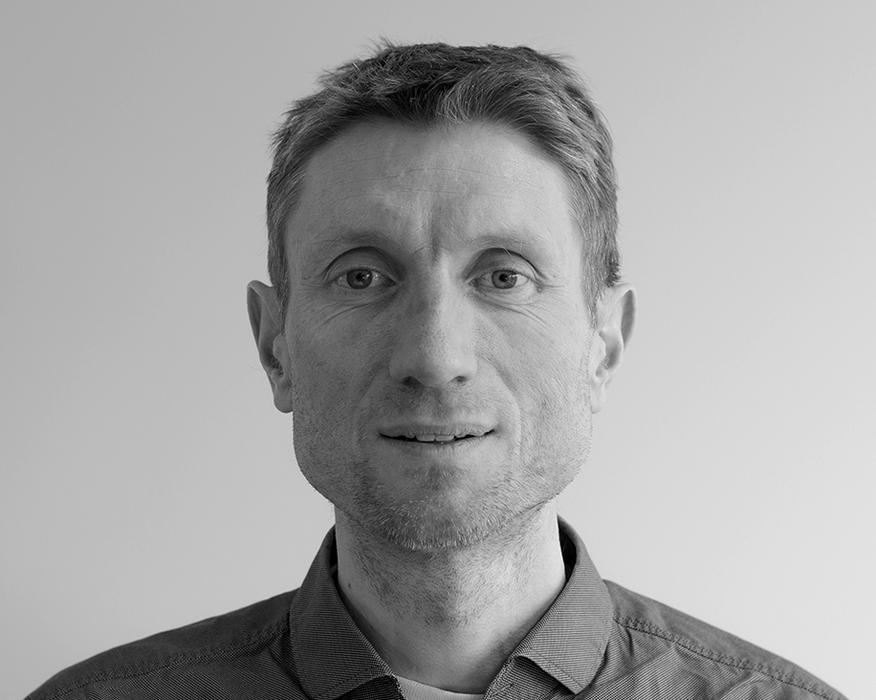 At Soprasolar, we have been committed for more than 12 years towards sustainable buildings and clean energy. All over the world, the regulatory environment is becoming more favorable to Solar PV on flat roofs, so it is a great satisfaction for us to see new buildings emerging with solar roofs. Many economic players are now convinced that solar PV is the most efficient way to reduce their ecological footprint and gain an additional source of income. Our goal, is to assist contractors and landlords to implement safe, competitive and ecofriendly solar waterproofing solutions. So wherever you are, let's all think solar for a sustainable future.
JEAN DAMIAN
Directeur de Soprasolar