Pärnu, Estonia
SOPRASOLAR Fix Evo Tilt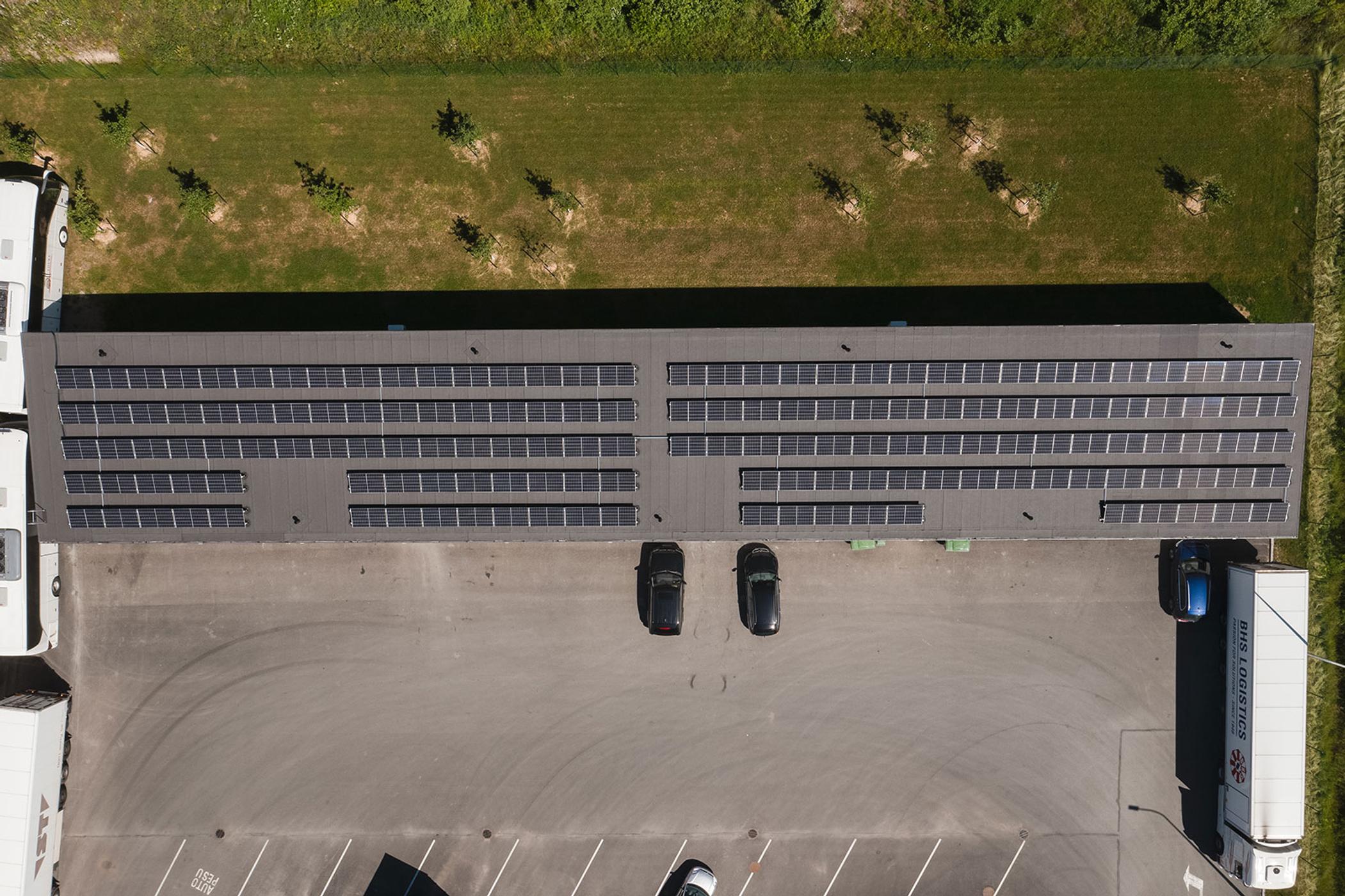 [New project abroad] ✈️
Soprasolar is ready to assist with your PV project overseas, always ballast & penetration free for a lightweight and safe rooftop PV plant! Check one of our projects in Estonia with our Partner Energiapartner OÜ.
? Energiapartner OÜ
Thank you Mikk Saar!
? Pärnu, Estonia
⚡ 50 kWp
? #SOPRASOLAR Fɪx Eᴠᴏ TILT
Anass Semlali – Your contact for all projects abroad !