CITE DES CONGRES de NANTES – 44
SOPRASOLAR Fɪx Eᴠᴏ TILT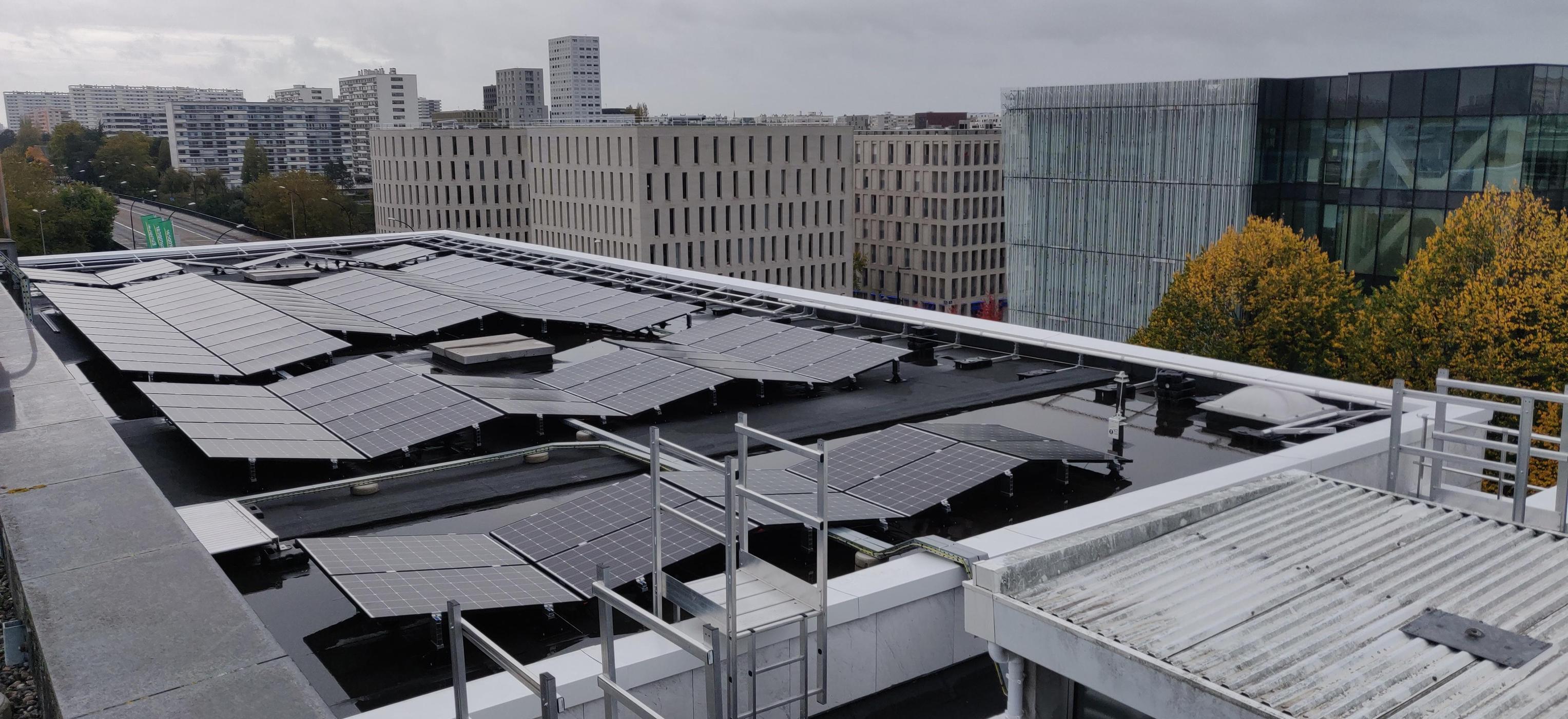 Since this year, the Cité des Congrès in Nantes has had a photovoltaic power plant on its roof.
Legendre Energie was chosen by Nantes Métropole to build this self-consumption power plant using our SOPRASOLAR FIX EVO TILT system.
? NANTES - 44
⚡ 100 kWp
? #SOPRASOLAR Fɪx Eᴠᴏ TILT
? Legendre Energie
☂️ ETANDEX
An operation accompanied by Julien Langeard ???
#energy
#sustainability
#photovoltaic