Haute couture workshop - Verneuil-en-Halatte (60)
SOPRASOLAR Fix Evo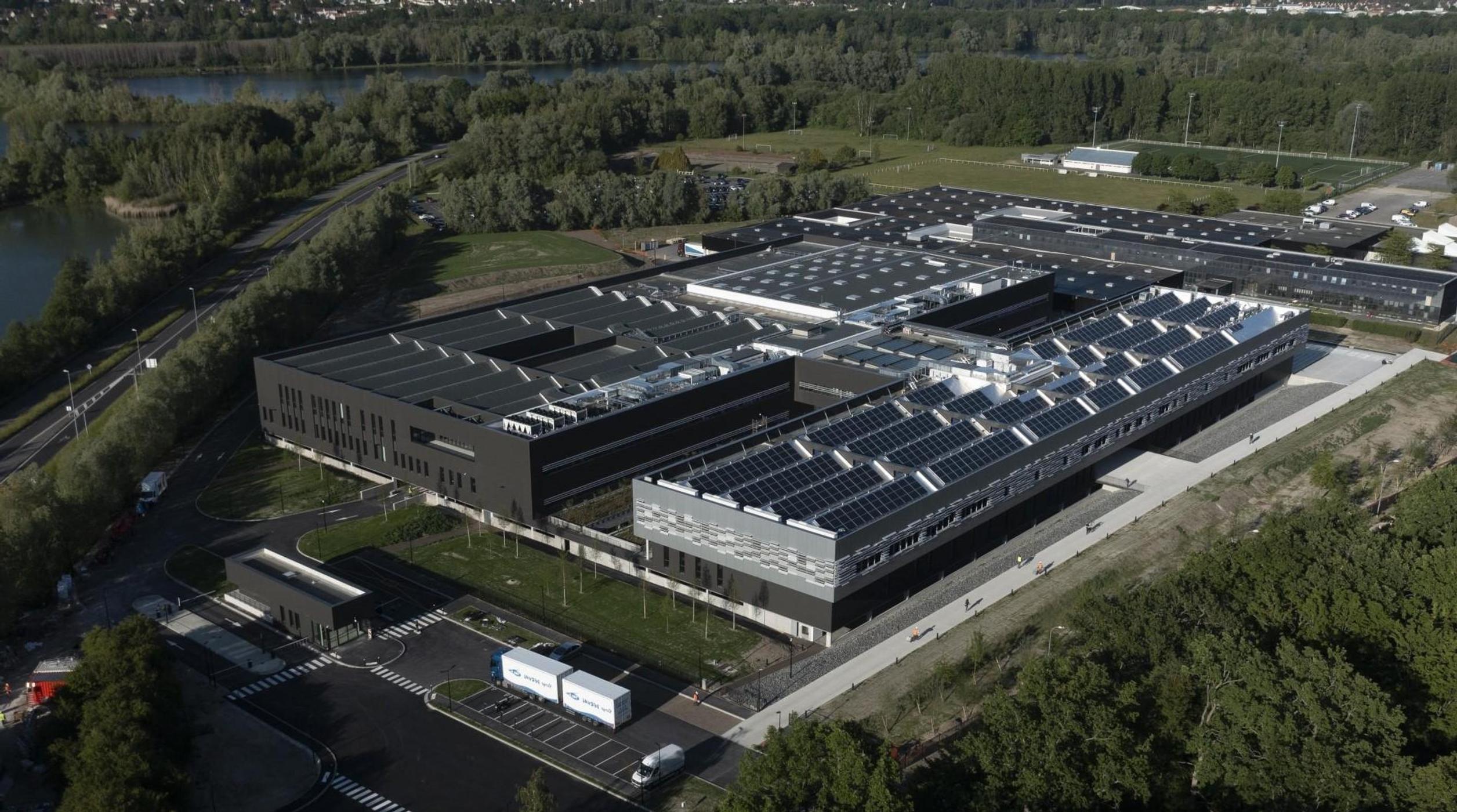 A 25,000 m² haute couture workshop is being built in Verneuil-en-Halatte.
The building's envelope consists of a solar roof with just over 600 panels, installed on 2,000 studs, representing 288 kWp.
The cladding is of particular importance for this prestigious setting, with light grey aluminium cassettes on the front of the façade, which slightly shimmer and make the workshops sparkle.
LAYER
SOPREMA Entreprises
PROJECT OWNER
Les ateliers de Verneuil
PROJECT MANAGEMENT
ORY
SOLUTION(S) USED
Installation of rigid photovoltaic roofs: solar energy as a renewable source of electricity